The Xiaomi Mi Note 2 is due for a replacement and we're expecting it in the coming months. Rumors of it kicked off a few weeks ago stating that it may have a dual-edge display, but today we have some more concrete info on the specs of the Mi Note successor.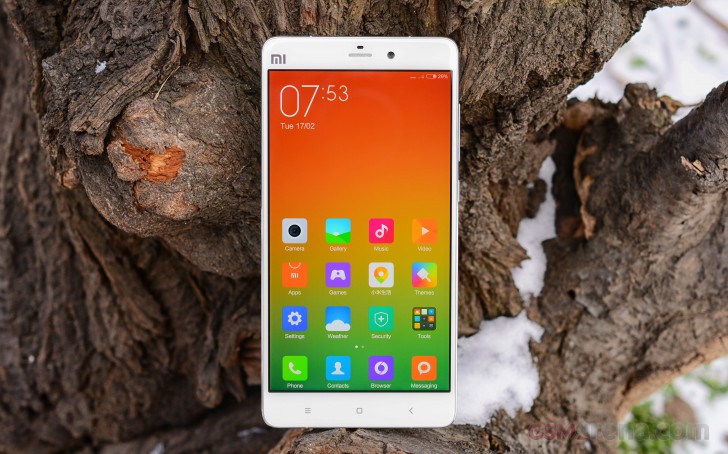 Xiaomi Mi Note (the first one)
Starting with that supposedly curved display, the source says that it will be 5.7 inches in diagonal like the previous model. Resolution will be QHD, and a 3D touch pressure sensitive capability is being considered.
The Mi Note 2 will be powered by either a Snapdragon 820 or an 823 chipset (higher clock rates?). RAM will be 4GB or even 6GB, and storage options will include 32/64/128GB, with a possible 256GB variant too. The camera will feature the 16MP Sony IMX298 sensor, complete with OIS. Powering things will be a 3,600mAh battery, with some form of fast charging allowing the charger to supply up to 18watts.

Mightily impressive specs there, and most of them seem pretty plausible. That said, you'd best hold off until everything's official before getting overly excited.